YOU CAN VOLUNTEER WITH US!
Volunteers play a very big role in organizational development.
Over the past years, volunteers have had a big impact as far as resource mobilization, sponsorship, capacity building and publications of ICF work is concerned. Every year, ICF hosts a team of volunteers who come to learn and share their work relevant to improving the situation of vulnerable children

We welcome groups, families, children and adults to join us in Uganda. You will inspire others and build lifelong relationships with our people.

Your impact in missions is a life changing experience for you and the children of Uganda.
If you have a heart of serving but are uncertain about how you can serve, ICF is open for you to come and volunteer with us. We have volunteer and internship placement opportunities with our various programs.
HOW YOU CAN VOLUNTEER;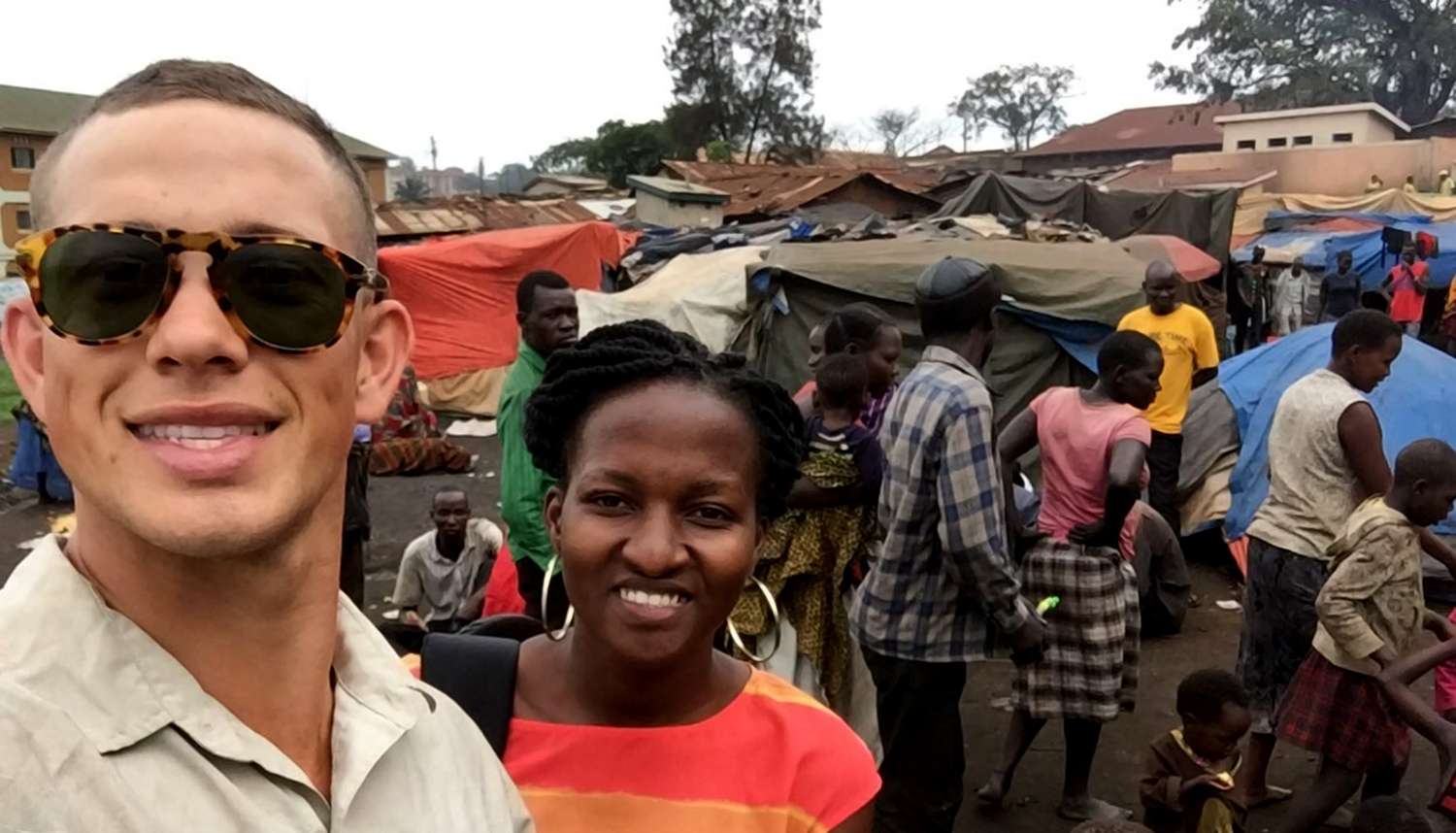 Volunteer Physically
You can choose to come to Africa for short term (two weeks), or long term (from six months). We can arrange a number of programs where you can get involved. We also work on group volunteers.
Become an Ambassador

You can become our Ambassador and partner with us without leaving home!
You can speak up for the most vulnerable children in Africa, spread awareness in your community by being a voice to the voiceless.
Introduce us to your church, organization, or friends! You can also post about us on your social media platforms. If you are a church person, you can organize for us an ICF Sunday where you can talk about Uganda and the plight of street children
You Can start a Fundraising campaign for us in your community or on social media on GoFundMe. These campaigns can be periodical according to your calendar
You can also sell for us our crafts to raise money to help our people (women and children)