We have set up Art & Crafts projects that make handcrafts we sell off to bring income to our members, and the organization at large. Some of our products include, batiks, African art pieces, paper beads, bangles, bracelets, necklaces, baskets, sisal bags, among others.
ICF presents to you a variety of handmade crafts, made by women infected and affected with HIV/AIDS, those with disabilities, single mothers, widows, survivors of gender based and sexual violence, women with no access to adequate education due to discrimination where parents chose to educate the boy child over the girl child, and women who have not had the opportunity to receive economic empowerment in their lives.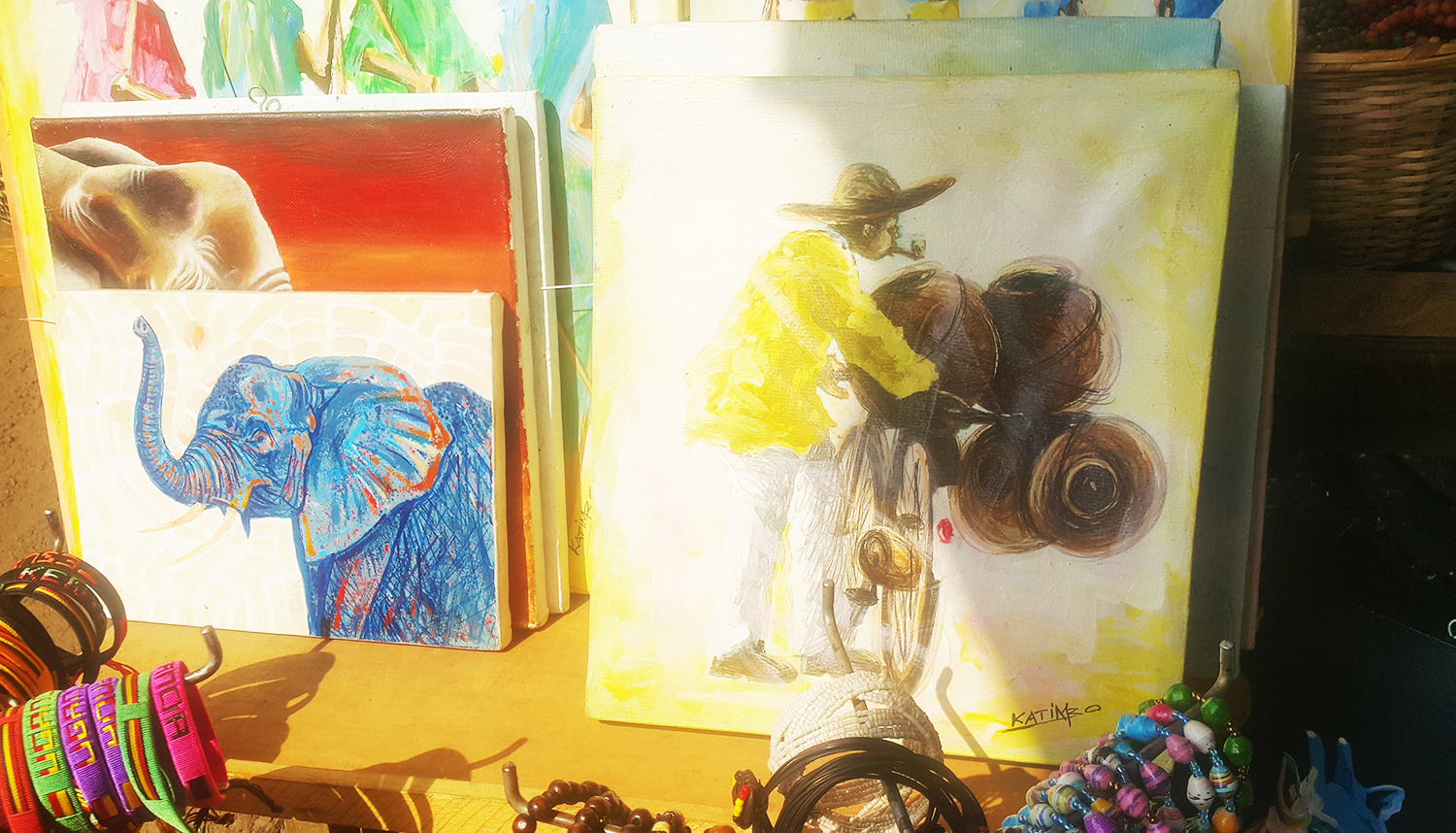 The artisans produce is about giving oneself, contributing and using one's imagination and skill for self-support ideas.

Our catalogue shows you where we want to be in relationship with artisans, buyers, partners or users. In order to keep our customers interested, we regularly create new and exciting designs and items in line with changing consumer demands and lifestyles.

We alternate our products, identity, originality and authenticity that retain Uganda's cultural heritage.

ICF HANDMADE crafts transcend boundaries and generations, carrying our exquisite Ugandan stories across the globe.