We empower women in slums with economic sustainability projects so that they can look after their children to prevent them from running to the streets. A gift of $10 can help a slum woman to start up a small manageable business.
These small business include, but not limited to;
A basket of Ripe Bananas
A bunch of Brooms
A basket of Mangoes
A Wooden Wheel Barrow (for $50) for the jobless young men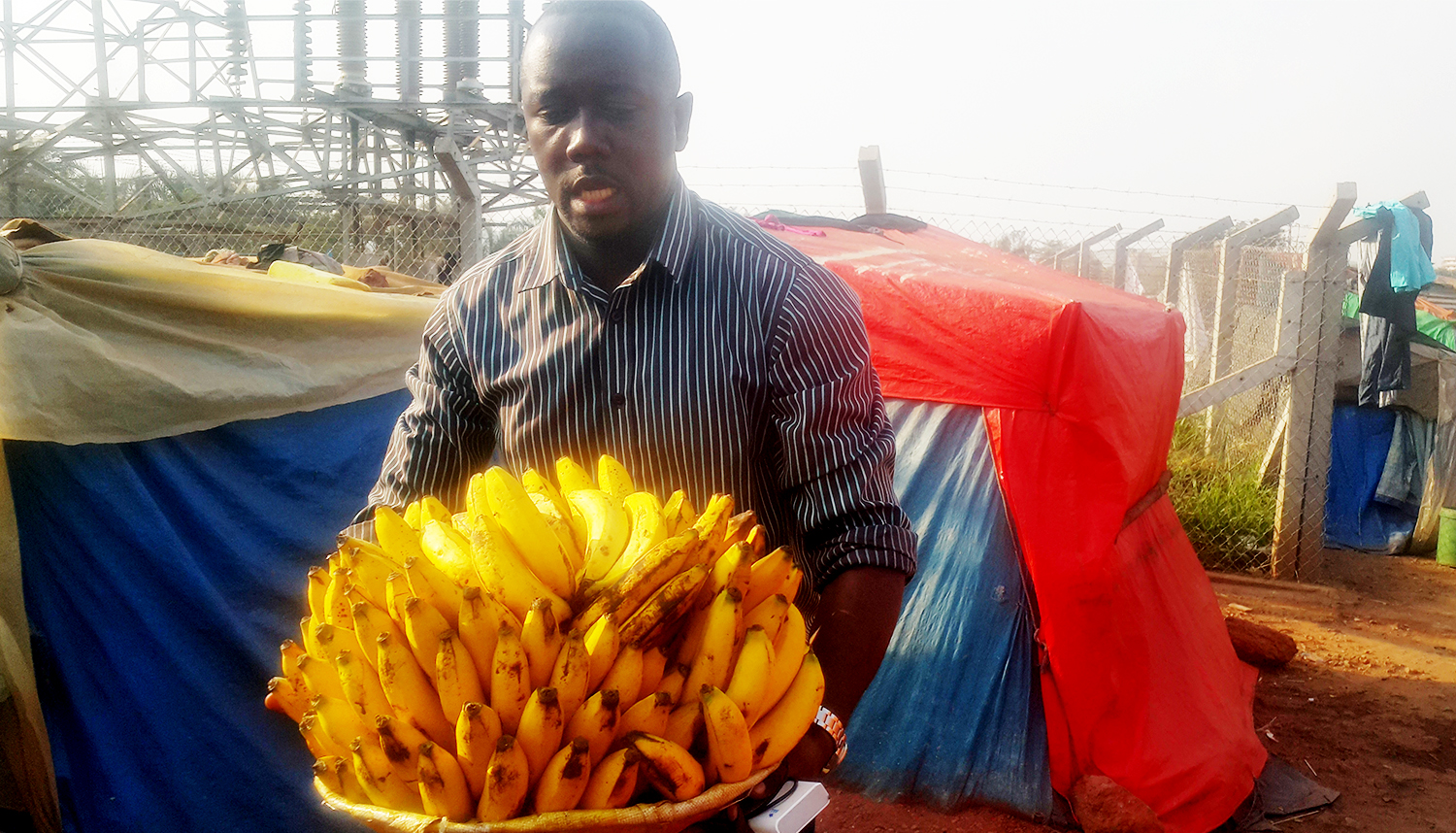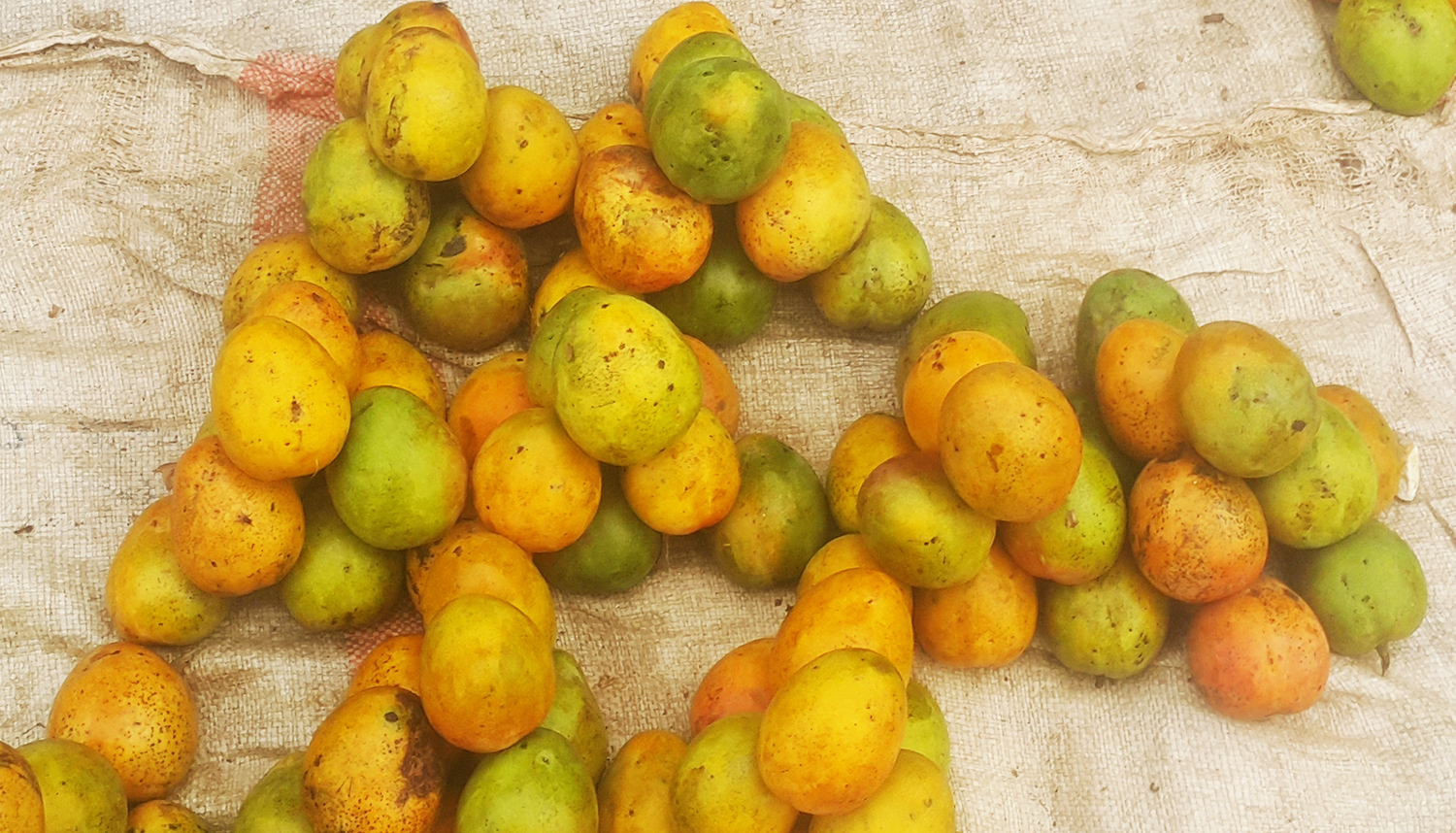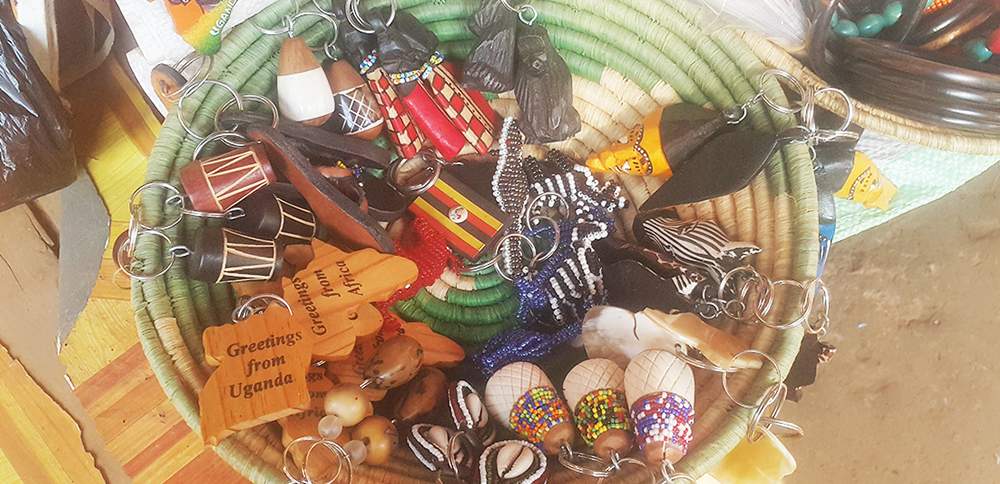 Sustainability Income Generating Projects
FOR BOTH OUR MEMBERS & ICF!
We have set up Art & Crafts projects that make handcrafts we sell off to bring income to our members, and the organization at large. Some of our products include, batiks, African art pieces, paper beads, bangles, bracelets, necklaces, baskets, sisal bags, among others.