ICF is a registered Christian non-profit organization working with vulnerable and underprivileged children in the poorest communities and slums of Uganda's capital, Kampala and Wakiso district. It was established in March 2015 in Nansana, Wakiso District, Uganda.
ICF was started by Mbazira Deric and his wife Joan Namale after recognizing  an unmet need to provide educational and economic opportunities for the under privileged children and mothers  in urban slum areas of Kampala.

Deric was orphaned at the age of nine; life hit him so hard that he got a reason to share the rest of his life with the vulnerable, destitute, underprivileged and orphaned children. Deric having grown up with a single mother understands very well what mothers who are not financially stable go through to raise children in Uganda.

We chose to support the mothers too to become self sufficient and economically stable.  We believe that when a mother is empowered the whole family will be happy.

Our target age groups is four to eighteen years, both boys and girls.
We also work with women in slums by empowering them with economic development projects so that they can look after their children (food and clothing). We believe that when a mother is empowered, the whole family is empowered. This will prevent children from running to the streets for survival.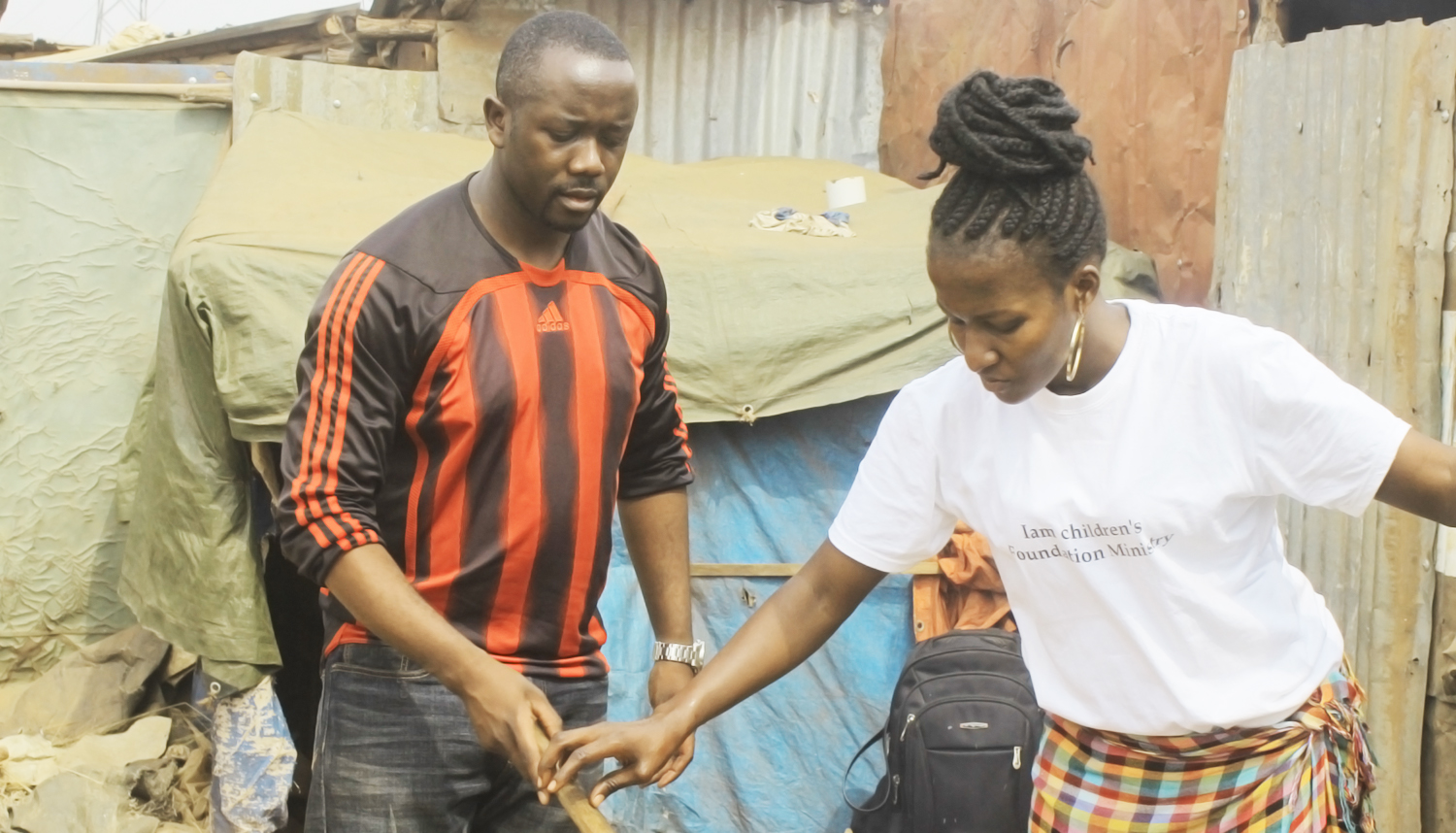 PURPOSE
To rescue abandoned and abused children from the streets and poor families.
VISION
To establish all-round progress of the underprivileged child at all levels
MISSION
To create an enabling environment for the underprivileged and vulnerable children through education, rehabilitation, economic empowerment and emotional support to realize their full potential
WHAT WE BELIEVE
It should never hurt to be a child!
CORE VALUES
To achieve our strategic objectives and keep focus on the vision, ICF has evolved a culture characterized by the following fundamental beliefs and standards;
Child participation
Transparency and accountability
Integrity
Volunteerism
Respect for human rights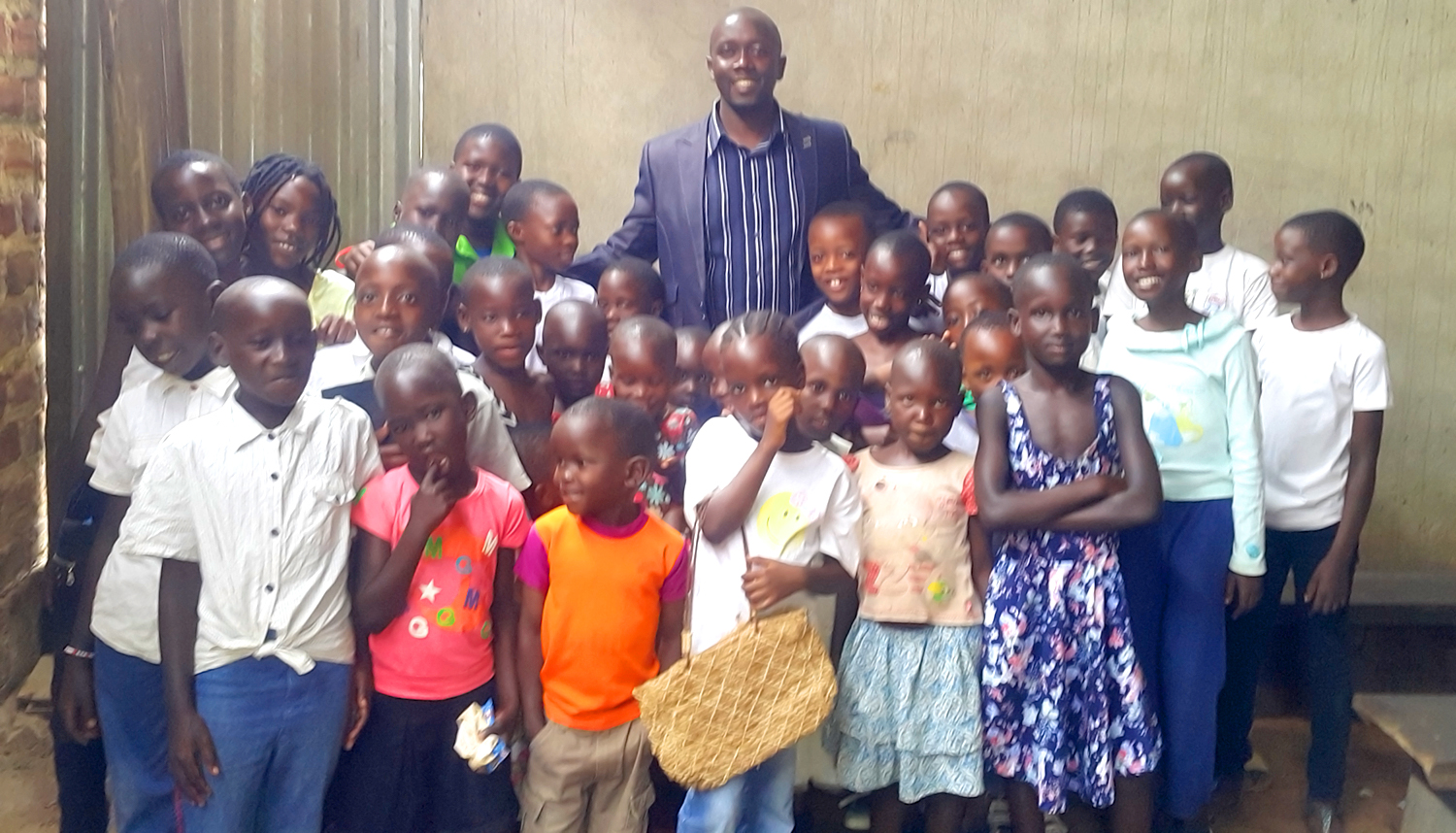 OBJECTIVES
To educate, give social support and empowerment to the underprivileged children in schools, on the streets, and communities at large
To empower mothers with vulnerable children through psycho-social and financial support
To carry out health education outreaches, for example; HIV Voluntary Counseling & Testing, Followups on the HIV positive children, referring them to respective medical centers for treatment, among others.
To give children a sense of belonging which prevents them from looking for love from the wrong places. This is done through our regular meetings and home visits.
To provide an opportunity for the early school drop outs and those living in extreme poverty to go back to school. This is achieved with the help from our partners and local schools
To equip the children with vocational skills like tailoring, knitting, hair dressing, brick laying, carpentry, among others. We also provide those that have gone through these skills development training with start-up capital, raw materials, and marketing of their products. This is all done to improve the wells-being of our program beneficiaries.
To withdraw, rehabilitate and reintegrate children living on the street and other vulnerable situations
To support the education of ex-street children and other vulnerable children
To improve the livelihoods of youth and vulnerable families to prevent street migrations in Uganda
To document and advocate for the rights of children living on the street and other vulnerable situations
To undertake actions to prevent and respond to child abuse, violence and exploitation
To provide an opportunity for the early school dropouts and those living in extreme poverty to go back to school or acquire vocational skills.
To promote equality for girls in terms of gender and education, through girl education and psychological empowerment.
To rehabilitate and equip the vulnerable girls with the necessary knowledge to make them socially competent. This is achieved with the help of our team of volunteers, psychologists, health workers and business specialists.
Word of Appreciation
With help and coordination of our brother Mr. John Baptist Lubwama and his wife Mrs. Rhona Lubwamawho live in USA in a state called Texas, we have managed to succeed and manage and reach some of our goals and missions in the ministry. For more information about Mr. & Mrs. Lubwama, feel free to send them an an email on,

This email address is being protected from spambots. You need JavaScript enabled to view it.

,

This email address is being protected from spambots. You need JavaScript enabled to view it.

,

This email address is being protected from spambots. You need JavaScript enabled to view it.

and contact on +1 6016221156